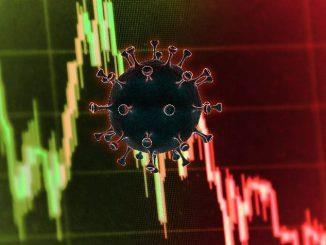 Halesowen-based Adam Jones and Sons (Blackheath) has closed down after more than 100 years of trading, following "significant losses" brought about by the Covid-19 pandemic.
The company appointed administrators on 24 May but with no prospect of investment or a sale the business was wound down, making 50 staff redundant.
FRP Advisory said it was now assisting the former employees with their claims through the redundancy payments office.
The West Midlands company operated a fleet of more than 70 HGVs out of three operating centres, providing haulage and distribution services across the UK.
The administrator said it had struggled during the pandemic, mainly as a result of key customers ceasing production and it had been unable to return to profitability.
It added that the driver shortage and soaring fuel prices exacerbated its problems.
David Acland, FRP Advisory partner, said: "The Covid-19 pandemic has significantly impacted firms from all sectors in the UK, including those in the transport and haulage sector.
"We are now focused on winding down operations and supporting impacted staff as they access support during what we know can be an extremely challenging time."