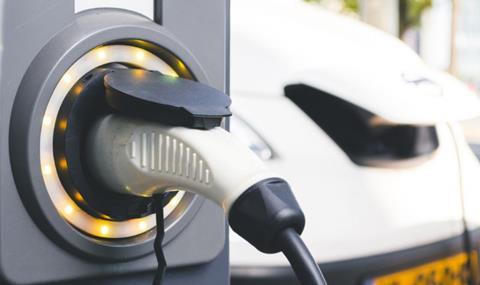 A new industry association representing the UK's EV charging industry has launched in a bid to 'supercharge' the roll out of charging infrastructure.
ChargeUK brings together 18 of the largest companies installing the charge points needed to enable the country's switch to EVs and the realisation of net zero.
It said it would work collaboratively with the government and other stakeholders to break down barriers and shape the policies and regulation needed to enable transition.
Ian Johnston, ChargeUK chair, said: "Together we are investing billions of pounds to get more charge points in the ground right across the country. These numbers reinforce our commitment to the UK's Net Zero future.
"We will continue to be a proactive partner to the government as we deliver a world-class charging infrastructure, giving the nation's drivers confidence to transition to electric vehicles."
A spokesman for the group confirmed to motortransport.co.uk that it would represent the needs of EV charging for commercial fleets too: "ChargeUK wants the right infrastructure in the right place and clearly different types of vehicles have different charging needs which all need to be catered for," he said.
"The members include companies responsible for the full range of charging, from on street and at home charging through to the sorts of ultra-fast chargers required by HGVs."
Responding, Fiona Howarth, chief executive of Octopus EV, said: "Charging infrastructure is the key to the EV revolution, and it's great to see government and industry come together to supercharge the roll out.
"The government has set the direction and investors are pumping in much needed capital. With over 23,000 public charging locations and rapid chargers almost doubling every year, UK drivers can enjoy the benefits of EVs: tech-on-wheels with low-cost fuel. The UK has a real chance to charge ahead in the race to zero emissions transport."
For more stories tracking the industry journey to decarbonisation see our new Freight Carbon Zero website.