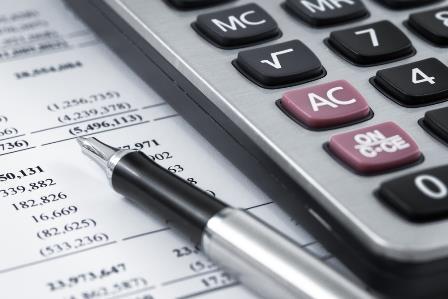 Merger and acquisition deals in the UK logistics sector remain strong in the first half of 2021, despite the loss of 80,000 EU workers post-Brexit who were employed in the logistics sector.
However, the challenge to the logistics market will be how well companies manage the peak season in the face of the skills shortage, according to a report published this week by accountancy and business advisory firm BDO LLP.
The report, which looks at Q2 logistic sector mergers and acquisitions, reveals that transaction volumes in the first half of the year rose by 25% on last year's figures.
A total of 30 deals were completed from January to the end of June 2021. This compares to 24 in the same period in 2020. The report also found that activity in Q2 was consistent with the previous two quarters, with 15 transactions being completed.
Deals in the sector during Q2 include the sale of Eddie Stobart owner Greenwhitestar Acquisitions to Culina Group; the acquisition of JBT Distribution by Menzies Distribution; the merger of supply chain platform supplier E2Open's merger with supply chain software firm BluJay Solutions; the acquisition off Thorn 3PL Services by outsourced business services company Mosaic; and the sale of B2B specialist courier and logistics firm, Techlogico, to on-demand logistics tech platform, Shift.
The M&A update for Q2 2021 said 27% of deals were cross-border, with the same number attracting private equity investment, and a total of £1442m in disclosed deal values.
BDO LLP's Logistics FTSE Index also shows a bounce back in the sector, with the logistics index 120% currently ahead of where it started in 2019 and significantly ahead of the wider market, with the FTSE all-Share Index 4% down in the same period.
Jason Whitworth, M&A partner at BDO LLP, said: "The much-publicised skills shortage has taken centre stage in the current market – both across warehousing and haulage. While the driver shortage has hit the headlines, with labour costs also rising in the warehouse, the market continues to show resilience, with the importance of an effective supply chain coming into clear focus."
He added: "Investors and operators are recognising the potential for value for businesses in growth sectors of the market and getting their operational delivery right. This is reflected in both capital market and transaction valuations, which remain high, as both trade and equity investors seek to scale up.
"Unsurprisingly, H1 deal activity has surpassed last year and is supported by continued interest in building scale, while targeting niche markets. The challenge over the next few months will centre around how operators manage peak periods, given the current skills and supply pressures, and this is likely to be reflected in future market analysis by BDO."