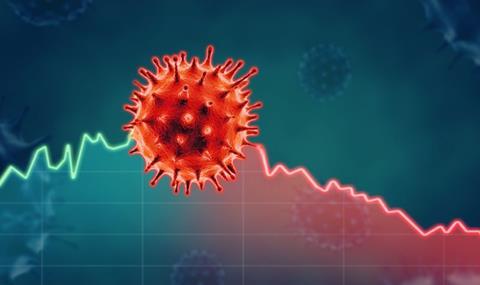 Merseyside container specialist JWT Commercial has shut down with the loss of 82 jobs following "a very challenging year" caused by the coronavirus.
The company, which traded out of Hornby dock in Bootle, appointed administrators on 6 January before the entire workforce was made redundant.
A spokesman for administrator Duff & Phelps said: "As you will be all too aware, 2020 was a very challenging year for a vast majority of businesses."
He said problems at JWT began with the loss of a major customer last June, which had a significant impact on its turnover and trading performance.
The spokesman said: "Additionally, the company saw reductions to customer credit limits by the insurer market, as a result of the ongoing challenges in the business environment, and this also had an impact on the company's ability to trade.
"An increase in creditor pressure also heightened the company's financial difficulties, resulting in the position whereby the company was unable to trade in its current guise."
Duff & Phelps said the business had ceased trading shortly before its appointment: "Given the above, the administrators took the unfortunate decision to make the entire workforce redundant," the spokesman added.
"The administrators sought a buyer for the business and assets of the company as a going concern.
"Unfortunately, given the company had ceased trading and all employees made redundant, this did not prove possible."
The Duff & Phelps spokesman said: "In light of the above, the administrators are now working with their agents to sell the unencumbered assets of the company for the benefit of the company's creditors.
"We understand that a number of staff have now been reemployed by a local competitor."