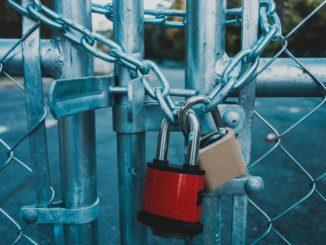 A Stoke-based logistics firm that emerged from the pre-pack sale of an earlier haulier that had collapsed into administration has now also had to close down.
Lovatt Transport & Warehousing acquired the goodwill, business and assets of Lovatt Transport for £45,000 in May 2019 after it struggled financially due to an unprofitable contract.
All 24 employees transferred over in the pre-pack deal and it continued operating from the same premises in the Stoke suburb of Etruria, where it operated under a licence authorising 15 HGVs and 30 trailers.
Administrators for the business said Lovatt Transport & Warehousing secured an invoice financing facility with Bibby Financial Services to assist it with working capital requirements.
Accounts for the year ending 30 April 2020, but not yet verified by the joint administrators, showed that turnover at the company was £2.8m, but it had made a £158,000 pre-tax loss.
Bibby, which held a fixed and floating charge security over the haulier, approached KBL Advisory in July 2022 and it became clear during this meeting that Lovatt Transport & Warehousing was insolvent on a balance sheet and a cashflow basis.
Richard Cole and Steve Kenny were then appointed as administrators on 2 August: "Given the severity of the company's position, the secured creditor took steps to place the company into administration following which the company immediately ceased to trade," they said in a report to creditors.
"It is not anticipated that there will be any funds available for a distribution to secondary preferential creditors or unsecured creditors," they added.