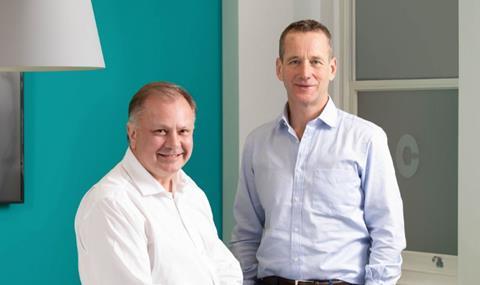 Logistics property developer Chancerygate has accelerated its expansion plans in Europe with the appointment of Jason Sharman as European director.
Last year, Chancerygate entered the European market for the first time with the €4.5m acquisition of a five-acre site near Dublin airport.
It said the recruitment of Sharman, who joined from Warsaw-based industrial and logistics developer Tradeparcs, would drive forward its expansion strategy.
"We have identified significant opportunities for growth in the urban logistics market across Europe and believe now is the time to implement our expansion strategy on the continent," said Chancerygate MD Richard Bains.
"I am delighted to welcome Jason to Chancerygate. His significant and demonstrable experience in European markets, coupled with his entrepreneurial drive, set him apart from other candidates for the role."