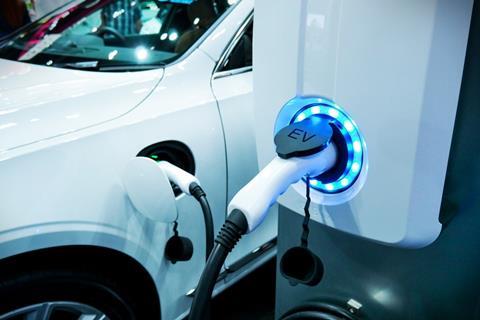 A training course for fleet professionals planning to transition their light commercial fleets over to electric has been unveiled by the Association of Fleet Professionals (AFP).
The eLCV one-day course follows a similar format to the industry body's electric car course and is being delivered via video conferencing.
The AFP said the training course consists of five modules: the eLCV ecosystem, vehicles, evaluation, total cost of ownership and operations and future state.
Read more
Paul Hollick, AFP chair, said: "The electric car course has been one of the key achievements of the AFP to date, helping many fleet professionals to begin planning their electrification transition.
"Its new eLCV equivalent aims to do the same for light commercial vehicle operators and we are sure will be similarly successful, especially thanks to the involvement of Paul Kirby, who is one the country's best-informed voices in this field.
"We've priced the course to make it highly accessible and we're also aiming to make it extremely interactive, with Q&A sessions and other online means of communication to ensure that everyone attending can derive the maximum benefit," he added.