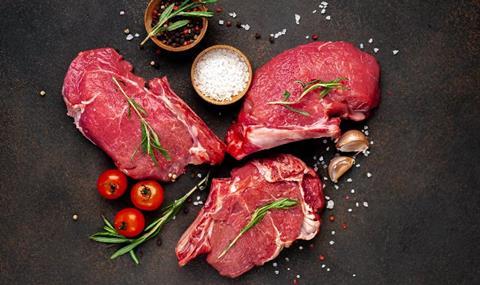 LEVC has partnered with London artisan butcher Turner & George enabling it to offer zero emission deliveries of fresh meat goods during National Butchers' Week (8-14 March).
A refrigerated LEVC one-tonne VN5 electric van has been bringing online orders directly to customers' doors in London.
Joerg Hofmann, LEVC chief executive, said: "Thanks to our unique eCity range extender technology, VN5 has the ability to keep goods cool, operate with zero emissions and eliminate any range or charging anxiety.
"It is the perfect solution for companies in the food and medical specialist sectors looking to switch to an electric van while also needing the reliability of a consistent temperature-controlled environment."