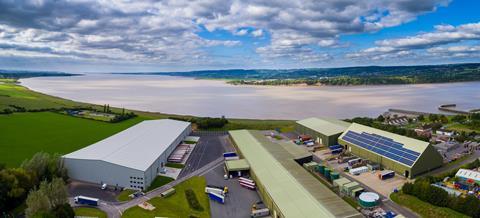 Howard Tenens said its Sharpness site has achieved an AA+ grade in the BRCGS standard – the highest possible award.
The certification is an internationally recognised standard that sets out requirements for managing product safety, quality, and legality in food and non-food supply chains.
Howard Tenens said its site has now been BRCGS certified for the fourth consecutive year and it involved a comprehensive evaluation of the company's operations through the supply chain.
Shelley Trott, regional admin manager at Howard Tenens, said: "This has been such a rewarding project and an absolute pleasure to work on. I am over the moon with the result, and would like to give a huge thank you to the warehouse team for all their support."