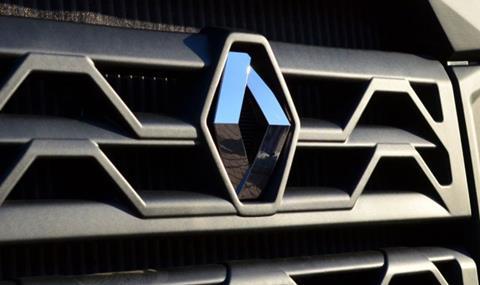 A college in Essex has purchased two Renault HGVs to highlight a career in logistics to students and also provide them with driver training.
The branded lorries supplied by RH Commercial Vehicles (RHCV) to South Essex College will now be used by students on HGV apprenticeship programmes, as well as the unemployed or anyone seeking a change in career.
The Class 1 and 2 trucks also come with four external cameras and an additional window in the nearside door, allowing them to be used to deliver training in London too.
RHCV sales executive Andy Cross said: "With the current national shortage of drivers, these vehicles will impact, introduce and increase the number of qualified drivers into the logistics and transport industry."
Mark Bentley, South Essex College's operations director of logistics, said: "Moving into HGV driver training is a significant step in the development of our logistics provision.
"The logistics department will not only support individual learners but will also help local businesses grow their operation in the future."