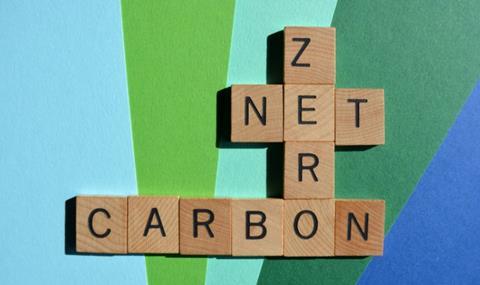 A supply chain contract for the UK defence industry has been upgraded to include a commitment to net zero, as well as delivering hundreds of millions of pounds in savings.
The £6.5bn Logistics Commodities and Services Transformation (LCST) programme was originally placed in 2015 and covers procurement, storage and distribution of millions of defence items to over 600 global destinations.
It was under the LCST programme that tens of thousands of medical equipment was despatched to the NHS frontline during the early part of the Covid-19 pandemic.
The contract is overseen by logistics provider Team Leidos and subcontractors Kuehne + Nagel, TVS Supply Chain Solutions and Agility Logistics.
The new amendment includes a contractual agreement to deliver £272m savings to defence, enhanced performance metrics, a greenhouse gas reduction target and a commitment to a net zero plan.
Adrian Baguley, deputy chief executive at the MOD's defence equipment and support, said: "The commitment made by Team Leidos to a contractually binding greenhouse gas reduction target is an exciting step forward.
"LCST is one of the first major defence contracts to have such a commitment"
The contract is due to run until 2028.