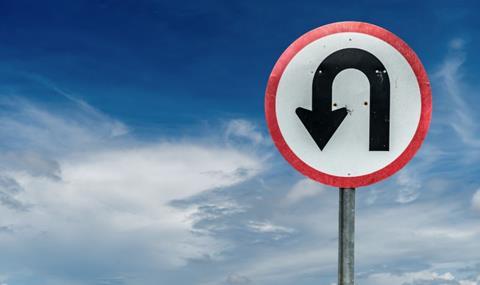 New Chancellor Jeremy Hunt's almost wholesale dismantling of last month's mini-Budget may protect UK businesses from a markets meltdown, but the handbrake-turn will still cause pain for firms and their delivery partners, warned ParcelHero.
Former Chancellor Kwasi Kwarteng's growth plan announced last month prompted financial chaos, with the value of the pound plummeting as the markets reacted negatively to the increased borrowing that was required.
The planned abolition of the 45% tax rate was reversed after just 10 days and then this was followed by the reversal of plans to scrap an increase in corporation tax three weeks later.
Hunt said no government could control the markets but it could give certainty about public finances.
But UK businesses and their logistics partners are expected to feel the pain from the reversals: "Clearly, restoring market stability amid soaring government borrowing and interest rates was vital," said David Jinks, head of consumer research at ParcelHero.
Read more
"However, Chancellor Hunt's emergency statement has a dark side for businesses; it's very much a two-edged sword.
"Businesses are already reeling from the corporation tax chaos. The on-off-on rise of this tax on businesses, from 19% to 25%, has caused significant confusion.
"MHA, the network of independent regional accountancy firms, says the restoration of the tax increase is a 'big blow' for businesses and the U-turn is a significant setback.
"Retailers and their logistics partners have seen a great opportunity for renewed growth snatched away from them," Jinks added.
"Today's statement ruthlessly dismantled most of the policies unveiled in September's mini-budget, but it could be tough medicine for UK retailers, manufacturers and their supply chain and logistics partners. Something needed to be done following the omnishambles of September's mini-budget, but it could still be a rocky road ahead."