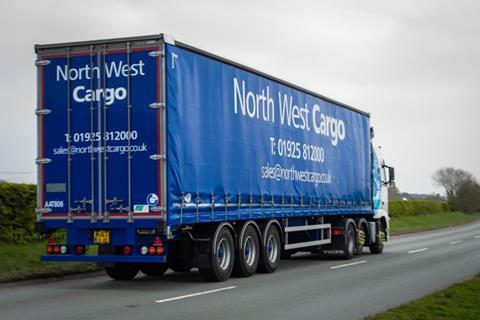 Purfleet-based Youngs Transportation & Logistics has acquired North West Cargo (NWC) in Warrington, adding another 44 vehicles to its fleet and providing it with the presence in the North that its major clients have reportedly demanded.
With depots in Southampton, Purfleet and now Warrington, Youngs said its influence in the LCL haulage and groupage consolidation depot market is steadily increasing and the deal will help give customers flexibility to use its hubs for imports and exports.
It said the deal will also provide the opportunity to work with a well-known parcel carrier and accommodate extra loads during peak periods.
Commented Youngs MD Paul Pavitt: "This acquisition and the coming together of both companies is perfect for our strategic and growth plans and maintains customers' requirements. NWC is a terrific company with a great basis for us to build on with a fantastic loyal team.
"We share 50% of our customer base and look forward to working with other customers new to Youngs and enhancing relationships and services, such as traction-only.
"We are always looking to improve what we do and will continue looking to acquire other strategically placed depots."