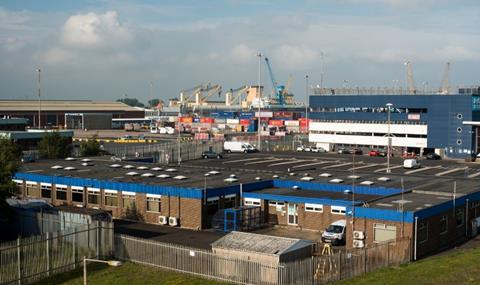 Hull-based export supply chain specialist Trans European Port Services (TEPS) has rebranded and overhauled its website.
It said the newly updated website and online platform offered a user-friendly experience that guides prospective and existing clients through lean management strategies, supply chain practices and processes.
It now also provides details about how it can assist clients to achieve their environmental, social and governance goals.
TEPS MD Paul Fordon said: "By repositioning ourselves, we are showcasing our strategic geographic location as the gateway to Europe and highlighting our expertise as supply chain warehousing and transport specialists for the Humber area and beyond."