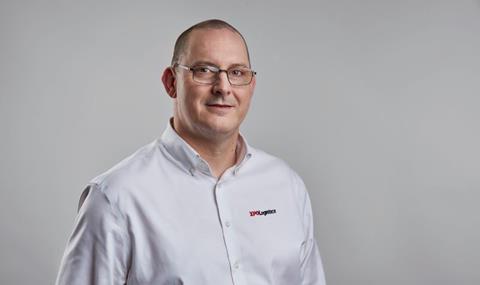 Some of the biggest hauliers and shippers, including Stobart, XPO and Tesco have formed an action group to accelerate the decarbonisation of HGVs.
The HGVzero task force aims to develop solutions that will tackle what it described as "complex pinch points", which so far have hindered widespread, low-carbon truck rollouts.
The group, which also includes Coca-Cola European Partners and DPDgroup, said it will support charging infrastructure take-up and seek to break down infrastructure barriers, as well as create a roadmap for viable HGV projects.
Olly Craughan, head of sustainability at DPDgroup, said: "Our sector is recognised as one of the most difficult to decarbonise and progress towards government targets has so far been slow.
"As part of HGV zero, we want to build on the good work DPD has already completed through working with other leading organisations to embrace new technologies and deploy more sustainable delivery options at speed."
XPO Logistics described lorry decarbonisation as a "systemic critical challenge" that the industry needed to address innovatively: "That's why we are particularly excited to be working with a diverse group of organisations, including our haulage peers and global shippers, to develop joint solutions that will further accelerate the sustainability of HGV transport," said Dr Nicholas Head (pictured), XPO environmental and sustainability lead.