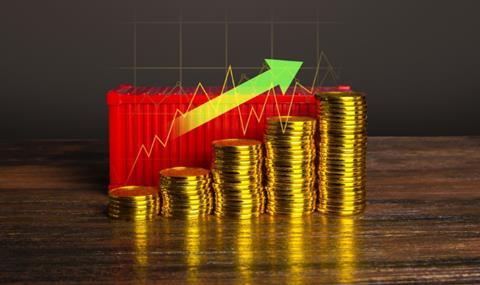 An unprecedented winter of high fuel costs, driver shortages and the looming threat of a global recession means 2023 could be one of the most challenging years ever for fleet managers, according to a study.
Fuel price remains the number one challenge according to risk management software Solera Holdings, with 75% of UK managers concerned about it spiralling again.
The second biggest hurdle is the ongoing driver shortage, which continues to plague the industry and resulted in 42% citing it as a major concern.
A huge 86% said they also felt under pressure to ensure deliveries were made faster to meet customer needs.
Solera said this compared with 79% globally.
And 81% admitted they were struggling to balance all the different technologies that were supposed to be helping them, with two fifths saying the most helpful solution would be one platform providing the information they required to manage their fleet in one central place.
Solera said this compared to 68% globally, suggesting that UK managers found this a particular challenge.
Mark Tiana, VP truck & fleet solutions at Solera, said fleets were currently facing up to a perfect storm of problems but that technological solutions exist to ease the burden: "Fleets who wholeheartedly embrace technology will only reap the benefits, not only by providing drivers with a better, safe experience but improving efficiency, retention, and growth," he said.