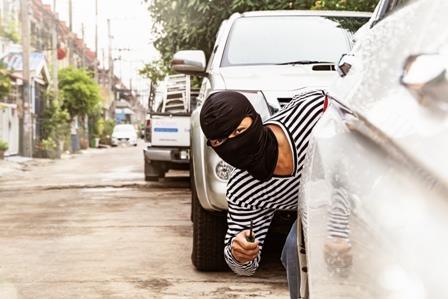 More than half of people working in logistics and transport worry about their safety at least once a year, according to a new report.
It also found that 60% of employees are concerned about facing aggression from a member of the public, with more than a third (34%) saying they have experienced verbal or physical abuse in the past.
Safety concerns within the general workforce included face-to-face contact with the public and personal safety worries when travelling alone.
However, the study, conducted on behalf of Peoplesafe, said the challenges were particularly prevalent in transport and logistics, with 57% of employees worrying about their safety.
The report recommended that regulators provide clearer guidance and the government should work with all parties to set out a standard of protection.
Naz Dossa, Peoplesafe CEO, said: "Britain's workforce is our most valuable asset, and it has faced up to considerable challenges throughout the pandemic while continuing to deliver fantastic services.
"Despite this, we are facing a cross-industry problem that few have come to terms with.
"It's clear that safety concerns are real for millions of employees in all types of roles, and that employers underestimate their concerns, and feel it is hard to know what they can do to protect their employees."