The Meachers-run Southampton Suitable Distribution Centre (SDC) has proved a success and no longer needs any subsidy, according to the man leading the project.
Speaking last month at Making Freight Consolidation Centres Work, Meachers Global Logistics commercial director Gary Whittle said that three years on from signing up to operate, the consolidation centre no longer needed any subsidy.
"The centre bolts on to what we do at Meachers and therefore will exist in 10 years time regardless," Whittle told delegates.
The SDC is run on behalf of Southampton City Council, which received funding from government through its local sustainable transport fund to get the project off the ground.
Whittle added this was money used to support council departments make the move to using the SDC and not something Meachers made use of.
Whittle said that the success and sustainability of the consolidation centre in a sector where few have proved to have longevity was down to integrating the facility into Meachers' day-to-day operations on the Nursling Estate, Southampton.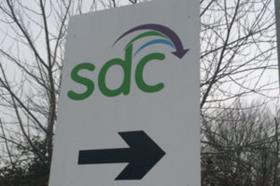 "If we had been a dedicated, standalone SDC we'd have been out of business in the first six months," said Whittle.
Whittle illustrated this point by stating that although 14 local government departments expressed interest in making use of the SDC, which runs around the clock through the week, only three actually signed up and began consolidating their loads through the facility at the start of the project.
Because Meachers had its private business operating from the same site (clients include cruise ship operator Carnival), Whittle was able to keep the lights on while he worked on signing up more public partners.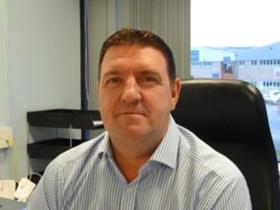 Despite this, Whittle said getting local government on board was ultimately invaluable for anyone looking at setting up and sustaining a consolidation operation.
"You need scale for a consolidation centre to work. The public sector brings this, which allows me to then sell the concept to the private sector," said Whittle.
Clients include New Forest District Council; Southampton City Council; the NHS; University of Southampton; Solent University; Hampshire County Council Records Department; Try-A-Bus and Solent Go.
The SDC is located outside Southampton's proposed Clean Air Zone, which was also discussed at the event.
Whittle will be sharing his experiences and what he's learnt in the process about operating a successful consolidation centre at next week's Freight in the City Summit in Birmingham. Register now to reserve your place at the free event, which takes place at Edgbaston Stadium on 1 March.