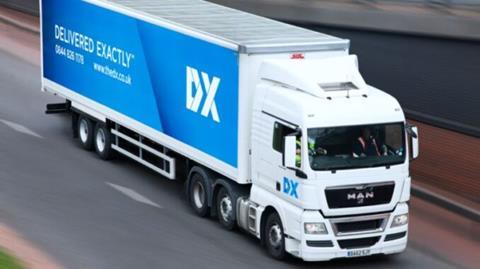 DX Group said revenue for the year ending 2 July 2022 would be 11% ahead of last year, with its overall performance expected to be significantly ahead of management targets.
In a trading update, the parcel courier and logistics company said turnover was expected to be £425m for the financial year and it attributed much of this to its DX Express division, where revenue grew by 7%.
DX still has not published its 2021 accounts, which led to its shares being temporarily suspended on the trading platform AIM in January.
It hired auditor PKF Littlejohn following the resignation of Grant Thornton and in its latest update, the company said management expected this audit to be completed by the end of September.
Read more
"The audit of the group's financial statements for the financial year ending 2 July 2022 will be commenced as soon as practicable," it added.
Despite the turbulent period, DX said it had made continued progress with its network expansion plans and three new depots were opened in the second half of the financial year, in Bodmin, Coventry and Dartford.
"Three new depots are currently on track to open in the next three months, which is part of overall plans to open at least 12 new depots by the end of June 20224," DX said.