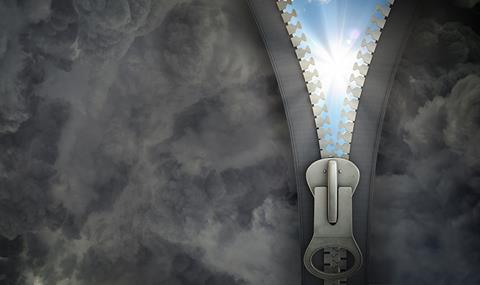 A lack of clarity over which vehicles will be affected by clean air zones (CAZs) could be disastrous for operators, the FTA has warned.
The association spoke out in the wake of the government's latest air quality improvement plan, released yesterday, and said it feared the lack of distinction could put operators out of business.
The document outlines different categories of CAZs, each of which would charge different vehicles for entering, and confirms that five cities other than London must implement measures before the end of next year.
But the government has left local authorities to decide which categories of zone will be implemented, meaning it's too early to tell what penalties fleet operators are likely to face going forwards.
FTA's director of UK policy Elizabeth de Jong said: "Uncertainty will hurt the industry – the FTA understands we won't know where lorries and vans will be restricted until next year, giving only a year for businesses to plan their fleets, leaving many with potentially large bills on top of rising operating costs in a difficult trading environment."
The association added that if vans are included in CAZs, diesel vehicles would need to be Euro-6 to comply.
There are just two years' worth of vehicles available in that space, however, and no established second hand market.
De Jong added: "For those whose businesses operate inside a zone, a period of grace, giving them extra time to comply, would provide much-needed breathing space.
"Our worst fear is that some may be forced out of business altogether if the plans are not properly thought through."