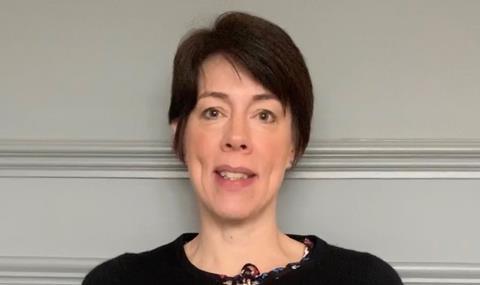 Two-person home delivery specialist ArrowXL has appointed Rachel Hopkins (pictured) as its new chief information officer.
Hopkins will work alongside commercial director Greg Whyman and the executive team, with a brief to help grow and develop technology capabilities for both customers and clients.
She will also be responsible for leading the ArrowXL IT and change department, ensuring continued operational stability and systems availability, as well as support the sales team in enabling business growth through technology innovation.
Hopkins joins ArrowXL from Arrow Global where she was responsible for leading technology and change teams as the IT and change director for the UK, Ireland and Netherlands.
Read more
Prior to that she was a management consultant for Deloitte where she worked on a wide range of technology engagements spanning multiple industry sectors and geographies.
Commenting on her appointment, Hopkins said: "One of the reasons I was attracted to the role was the recruitment process during which I had the opportunity to spend quality time with the executive team who all spoke very positively of ArrowXL's motivated and engaged IT team.
"This has been further reinforced throughout my induction.Talent retention is extremely challenging in the technology market, especially with the current recruitment crisis. I will be working closely with my team to nurture and develop their skills and knowledge"
Craig Kavanagh, ArrowXL sales director, added: "Rachel joins ArrowXL at a really exciting time. We're working on a number of business growth strategies and her experience of using technology to support sales development will be extremely valuable for the success of our programme of investments."