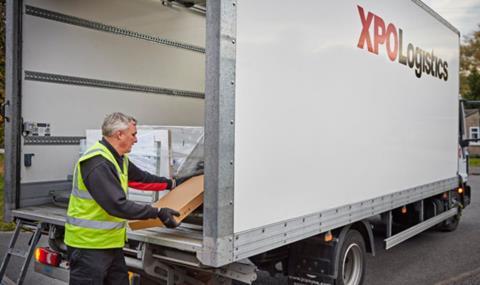 XPO Logistics has been awarded an exclusive contract to manage the distribution of kitchen products for all Nobia brands in the UK.
A major European kitchen manufacturer, Nobia AB offers six retail brands for the UK market: Magnet, Magnet CKS, Gower, Rapide, Commodore and CIE.
Nobia and XPO began working together in 2017 when XPO won the transport contract for Gower products. It renewed the agreement in 2021 and expanded the relationship with the phased transition of other brands, including Magnet and Rapide last August, Magnet CKS in December, and Commodore and CIE this month.
Prior to XPO, Nobia's UK distribution was handled by a combination of in-house operations and outsourced providers.
Read more
XPO UK and Ireland MD Dan Myers said: "Working in partnership with our customer, we have successfully brought together all the Nobia UK brands into a single operating model with significant synergies. The team is delivering a superior Nobia customer experience across the business."
The comprehensive solution includes a dedicated fleet supplemented by additional truck capacity in peak periods, operating from Nobia manufacturing facilities and XPO operational outbases.
Distribution activities are managed by XPO transport specialists in Darlington in Durham, Grays in Essex as well as Halifax and Dewsbury in West Yorkshire. Real-time traceability is provided by the XPO Connect digital transport platform.
Michael Speakman, Nobia UK supply chain director, said: "We are delighted that our full brand portfolio in the UK will benefit from XPO's transport expertise, technology and scale. The transition has gone smoothly, and our network is in a strong position to serve the growing demand for our services in 2022."