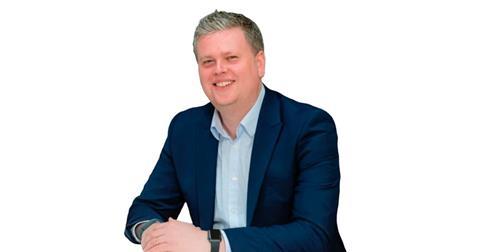 Whistl has announced that Steve Marjoram has become the new MD of Parcelhub.
He has spent the last four years as finance director at the company and replaces Mark Rosenberg who has moved to an advisory role until the end of the year.
Rosenberg, who created the business Mail Workshop nearly 20 years ago, launched Parcelhub in 2010.
The Nottingham based businesses were acquired by Whistl in 2018 as part of its diversification strategy into parcels and carrier management systems, business development and integration.
Whistl chief executive Nick Wells said: "We are pleased that Steve has taken on the role of MD as we further develop and integrate Parcelhub into our delivery management portfolio of products and services.
"Mark has been a charismatic leader of Parcelhub and both the team in Nottingham and I are pleased to continue to work together during the transition period."