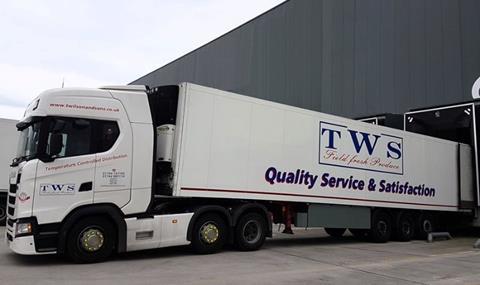 North-West produce company Len Wright Salads (LWS) has acquired the transport division of T Wilson & Sons (Farmers).
LWS, which has operating licences for 40 trucks and 50 trailers, hailed the acquisition as an "amalgamation of skills and experience that will enable first-class transport services to be delivered to existing and new customers going forward into the future".
The deal will see the company trade as T Wilson & Sons (Transport) and continue to operate from its existing base at Rainford with its existing staff, under the leadership of Rob Wilson.
The company's application for an operating licence is under consideration. T Wilson & Sons (Farmers) currently has an operating licence for 25 vehicles and 40 trailers.
LWS finance director Colin Charlesworth, said: "We're delighted to be teaming up with T Wilson & Sons as we know from our own journey how important logistics are in the supply chain and their long experience in that sector, combined with our own, is a win-win situation for supplier and customers alike."
Rob Wilson added: "I'm delighted on behalf of our team to see this deal go through. We've always had customer service at the heart of everything we've done and I know, in the demanding environment it works in, that Len Wright Salads shares that approach. Together, we can do even more for customers, and I'm really looking forward to the challenge".