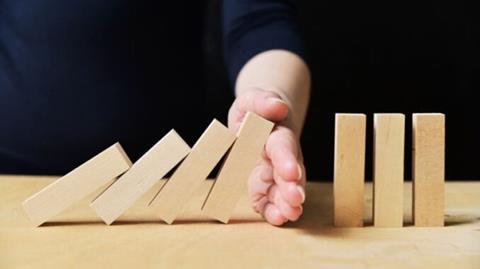 Crouch Logistics was hampered by a tiered charging structure which led to it losing money on each of its drivers, every day, before it eventually collapsed into administration and was sold back to its management for £150,000, documents revealed.
The Lutterworth-based haulier had recovered from losing a major contract worth £6.5m in 2016 and turnover had returned to around £11m before Covid struck.
In a report to creditors, administrators at Leonard Curtis said the pandemic had a significant impact on the business: "Parcel delivery numbers increased significantly with its main customer," it said.
"However, because of a historic tiered charging structure, which was based on volumes, the company was losing money on each driver, each day."
In addition, the cost of labour increased and Leonard Curtis said Crouch Logistics paid over £1m more in wages during 2021 than it did during the previous year.
Read more
"The company has utilised staffing agencies and has given pay increases to its existing staff, up to 20%, in order to maintain its workforce, which has had a detrimental impact on the company's cash flow," the report added.
"Lastly, the company had a tribunal claim awarded against it and anticipates a potential insurance claim which it is currently unable to settle."
Crouch Logistics entered administration on 31 January, but 200 jobs at the firm were saved when a connected party, Complex Logistics, put in an offer to acquire the business and assets for £150,000.
The report said the purchaser was connected to Crouch Logistics by way of common directorship and shareholding of Chris Crouch and Chris Cooper.
The sale is being completed with monthly payments of between £10,000 and £12,000: "The joint administrators confirm that, in our opinion, the transaction will enable the statutory purpose to be achieved and that the sale price achieved was the best reasonably obtainable in all the circumstances," the report added.