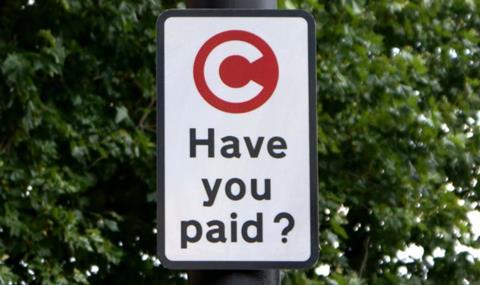 Hauliers must be involved in plans for a new road pricing system to plug a £35bn black hole in finances as the country moves increasingly towards an electric vehicle revolution, according to Logistics UK.
An influential group of MPs said the ban on new petrol and diesel vehicles from 2030 will result in plunging Treasury revenues, as fuel duty and vehicle excise duty are not currently levied on EVs.
They said the government urgently needed to reform motoring taxation and that a road pricing system, based on miles travelled and vehicle type, was likely to be the only viable solution.
And the Transport Select Committee (TSC) warned that unless the government embraced new technology and rolled out a national pricing scheme soon, the UK faced an under-resourced and congested future.
The TSC said any overhaul of the current motoring tax system must replace the current tax system rather than add to it; was revenue neutral and also targeted drivers of electric vehicles as well.
But it said there should be incentives for drivers to purchase vehicles with cleaner emissions.
TSC chair Huw Merriman said: "Innovative technology could deliver a national road-pricing scheme which prices up a journey based on the amount of road, and type of vehicle, used.
"Just like our current motoring taxes but, by using price as a lever, we can offer better prices at less congested times and have technology compare these directly to public transport alternatives."
Logistics UK said it was urging the government to involve the sector in discussions to overhaul the current tax system: "Any new charging system, such as road pricing, must be fair, proportionate, and provide businesses with the certainty they need to plan their long-term investments into alternative fuelled vehicles," said Michelle Gardner, Logistics UK head of public policy.
"As the transport committee identified, road charging must replace rather than add to existing motoring taxes and be revenue neutral to limit the financial burden placed on logistics businesses, with all investment going back into road maintenance and improvement."