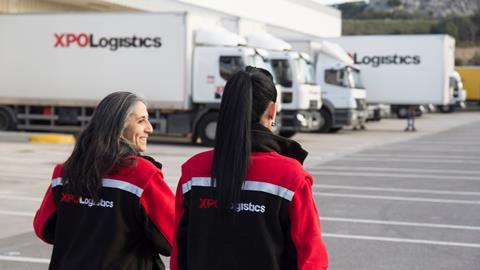 XPO has been leading a round table event in Birmingham today to discuss neurodiversity and the menopause in the workplace.
Partners joining the logistics company included experts Melanie Francis, a director from Neuroinclusive HR; Deborah Garlick, the CEO of Henpicked: Menopause in the Workplace and Chris MacNaughton, senior lawyer and head of IR services at Vista Employer Services.
Lynn Brown, XPO HR VP, said: "These topics are very important areas for discussion as they are increasingly part of our day-to-day work in human resources as we support our colleagues across all their needs. It is essential to better understand the best ways to support employees on these issues – or to help them support their family members."
Read more
Francis said: "We are all neurodiverse, but what does that mean?
"As HR professionals, we have a key role in ensuring that the brilliance of our neurodiverse brains is understood and that our talent strategy maximises the opportunities that our existing and incoming neurodivergent talent have to thrive in our organisations."
Garlick added: "We're an ageing population; we're living for longer and working for longer. With eight out of 10 menopausal women in work right now, it's time all employers were menopause-friendly.
XPO recently announced it was offering staff 10 additional days of paid leave if they or their partners undergo fertility treatment.