Operators delivering into London will find the LoCITY conference at this year's Freight in the City Expo essential to attend.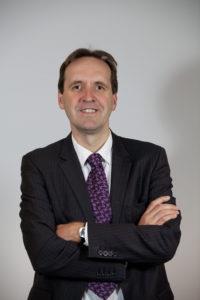 You'll also be able to find out about the latest tools and guidance documents developed to help fleets make informed buying choices, as well as hear about some exciting new research focused on alternative fuels for refuse vehicles.
LoCITY will be inviting representatives along from other major UK cities to discuss their own plans for improving air quality and encouraging uptake of cleaner freight vehicles.
While over on the LoCITY stand in the exhibition hall, you can speak to the team directly to ask any questions you might have about the latest ultra-low-emission vehicle technology and pending air quality legislation.
You'll also be able to check out an exciting new electric RCV developed for the City of London, and a fully electric Nissan eNV200Maxi van from Voltia, which is making its UK debut.
Speakers in the session include: Alex Williams (as above); Denise Beedell, development manager, Federation of Small Businesses and LoCITY champion; Carl Beet, transport strategy manager, Transport for West Midlands; Andrew Benfield, group director of transport, Energy Savings Trust.
Freight in the City Expo takes place on 7 November at Alexandra Palace, London.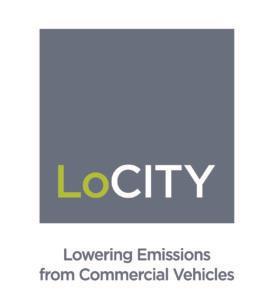 It is free to attend and features a full-day's seminar programme alongside an extensive exhibition of the latest urban delivery vehicles.
Find out more about the event and register for free today!