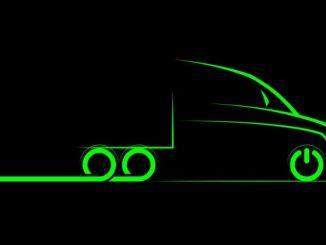 Hitachi Capital Vehicle Solutions (HCVS) generated a pre-tax profit of £19.7m in the year ending 31 March 2021, despite a challenging year for the leasing market.
It said it increased its overall fleet by 17% during the period, despite a 29% decline in new car registrations.
The expanded fleet of HGVs, vans, plant, machinery and cars now comprises over 95,000 assets.
HCVS also said it had "led the charge" on EV adoption over the last 12 months and has committed to electrifying 100% of its car and small van fleet, as well as 50% of its funded van fleet, by 2030.
Jon Lawes, HCVS MD, said: "With expertise across every vehicle type, from small cars to complex HGVs, and a rapidly growing EV offering, we are ideally placed in the year ahead to sustain our reputation as one of the UK's leading vehicle leasing companies."