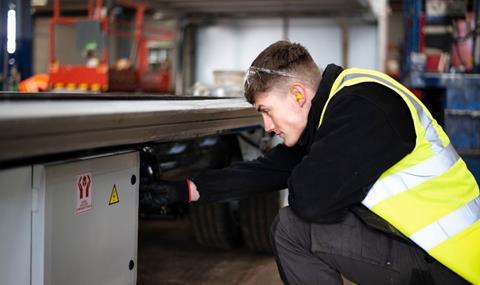 Don-Bur will take on 15 engineering apprentices in 2021 as a part of a long-term commitment to retaining critical industry skills.
Working in partnership with NSEG Training Association, the trailer builder has already taken on eight apprentices this year who it said had demonstrated the willingness and potential to grow within the business.
It said apprenticeships, from initial training up to and including technician level 3 and graduate level 4 schemes, were "vitally important to offer career stability and planned, structured growth for a wide variety of individuals seeking self-improvement".
Lisa Blake, human resources manager at Don-Bur said: "Engineering and manufacture relies on skilled associates who may not be readily available without training.
"The new apprenticeship partnership with NSEG gives us a unique, tailored apprenticeship programme that not only identifies high potential candidates but encourages an excellent retention rate after graduation."