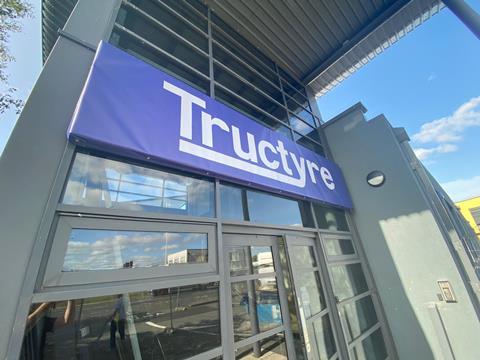 Tructyre said its new 'customer experience centre' in Gateshead has created 100 jobs and provided a Covid-secure environment within which staff can work.
Announced last year, the commercial tyre management company embarked on an expansion plan in the north east with the creation of a call handling and administration office.
It said that in six months, the company has recruited and trained a new team, which is now handling all calls and administration for its UK-wide customers.
Read more
And despite the additional hurdle of the coronavirus pandemic, Tructyre said that the team was able to train together in a purpose-built training centre and they now work in a building that was designed from the start to be as Covid-secure as possible.
Michael Dolan, Tructyre head of customer experience, said: "I have been delighted with the calibre of candidates that we've recruited from the Gateshead area.
"The team is settling in well and have quickly adapted to the commercial tyre industry."