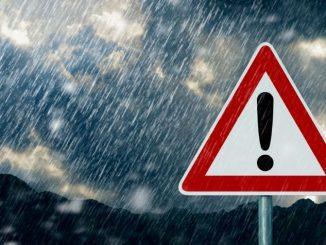 Transport and storage saw the greatest fall in business registrations during the second quarter of 2023, with a 59% plummet in so-called 'business births' during the period.
An analysis by financial experts Forbes Advisor found just 3,665 companies within the sector were established between April and June this year, compared to 8,950 in the same period in 2022.
This was followed by agriculture and then forestry and fishing.
Overall, UK business registrations dropped by 14% to 77,095 compared to the same period last year.
There was a reduction in business births across 14 out of 16 main industrial groups in Q2 year-on-year, with transport and storage hit the hardest.
The two that bucked the trend were health and social care and real estate.
Kevin Pratt, business commentator at Forbes Advisor, said: "It is extremely challenging to launch a new business in an era of climbing interest rates on borrowing, stubbornly high inflation and a general cost of living squeeze.
"Little surprise, then, that we've seen a significant drop in the number of new firms being added to the ONS register in recent months.
"The fact that 14 out of 16 sectors have seen a decline is an indication of how widespread the problem is across UK plc.
"Entrepreneurial activity is the bedrock of the country's economic success, and a sustained downturn would have far-reaching consequences. Businesses are battling high input costs, supply chain snags and reduced consumer demand in many sectors."
However, Pratt added: "There are glimmers of hope from the recent drop in the inflation rate and the possibility that the expected rise in the Bank of England bank rate next week might be the last of the current cycle.
"Falling wholesale energy prices will also boost confidence. We certainly need some good news to help arrest the decline in new business activity."