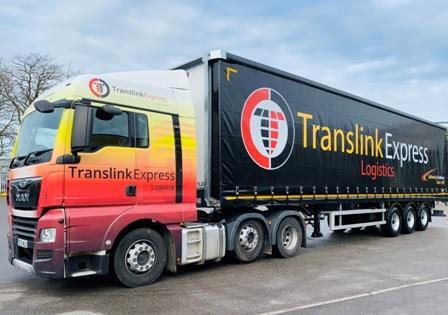 Pallet-Track member Translink Express Logistics said it would invest "whatever it takes" to solve the HGV driver problem as it launches training courses for staff to become professional drivers.
The Leicestershire firm is offering fully-funded training to new and existing employees and it said it was confident the idea would help it deal with the chronic shortage.
It said drivers will be able to take the course during working hours and won't have to use annual leave to complete the training.
Translink also said it will offer all new-pass HGV Class 2 drivers the opportunity to upgrade to Class 1 within six months for free, and it is working with its insurer to enable it to take on younger and new-pass drivers as well.
Chris Hobbis, Translink commercial director, said: "There's no upper limit to what we're pledging here – we're committed to investing whatever it takes to solve this problem.
"We put up posters advertising this opportunity and had eight per cent of our staff apply within 24 hours, which is a fantastic return and shows the potential demand for the service.
"We have also had agency drivers interested in joining us so that they can take advantage of the scheme."
Hobbis added: "This concept hasn't been used anywhere before and we think it could help start to solve our network's driver recruitment problems."
Pallet-Track CEO Caroline Green recently requested all its members write to their MPs and raise the driver shortage problem. "I've said previously that collective action is the way to tackle this crisis – it is too big for one company to solve alone," she said. "The scheme being introduced by Translink Express is exactly the sort of innovative, forward-thinking action needed to help us deal with this issue."