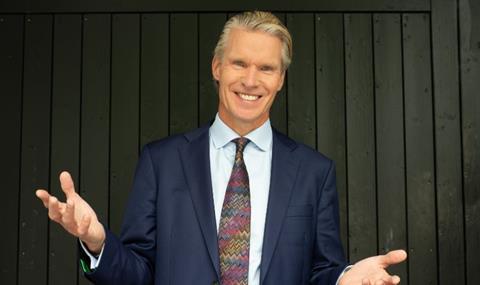 Route optimisation specialists The Algorithm People (TAP) said it had secured £2.2m of funding from investors, which will accelerate its scale-up plans and drive growth.
This latest funding builds on last year's announcement of a multi-million-dollar injection from tech investors and came as the company delivered 256% growth in annually recurring revenues at the end of its third trading year.
The Newcastle-based company offers route optimisation and decarbonisation solutions for fleets, which can reduce costs, increase productivity and cut emissions by up to 30%.
"We have demonstrated a clear market need for our optimisation toolkit," said TAP chief executive Colin Ferguson.
"We have also secured several major clients who are now taking advantage of the efficiency gains our technology offers.
"We have rolled out our solutions for key customers in Europe, with plans for other regions globally, including the US.
Read more
"This funding will underpin our scale-up growth plans and power our next round of technical developments, including artificial intelligence."
The scale-up plans will see the company create more jobs and increase the workforce by 35% in the next twelve months.
TAP is backed by a consortium of private investors led by Stephen Kelly (pictured), chair of TechNation and former chief executive of Sage.
"We invested in TAP as we believe in the company's vision to become a global market leader in optimisation and decarbonisation," he explained. "The strong performance over the past 12 months has supported that belief.
"This funding will accelerate the company's growth plans, supporting cost reduction and the decarbonisation of fleets, helping them meet their net zero targets."