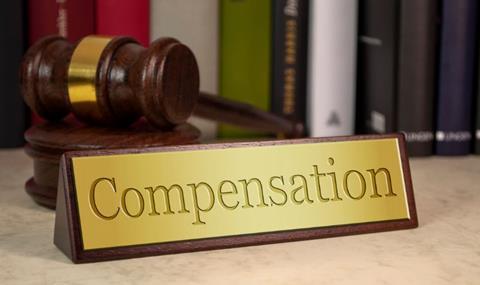 Former staff of Solihull-based Corporate Solutions (Logistics), which closed down earlier this month due to soaring fuel prices and a weak economy, are considering taking legal action against their employer for allegedly failing to consult with them.
Morrish Solicitors in Leeds said it had been contacted by "a number of former employees" of the haulage firm who claimed that they had been made redundant without consultation and believed they could have a case.
In a statement, Morrish Solicitors added: "When making more than 20 redundancies at one workplace, employers are under a duty to inform and consult with employee representatives. If they fail to do this, claims can be made for compensation."
The haulier, which specialised in transporting goods for supermarkets, called in administrators on 17 October.
Read more
After an accelerated sales process failed it was forced to close down and more than 200 employees lost their jobs.
Corporate Solutions operated from sites in almost all the traffic areas, with seven licences authorising between six and 35 HGVs.
Raj Mittal and Arvinder Jit Singh, joint administrators at FRP, said the company had suffered from financial difficulties in recent months due to the loss of some long-standing contracts and continued pressure on profitability due to the rise in fuel prices and other input costs.