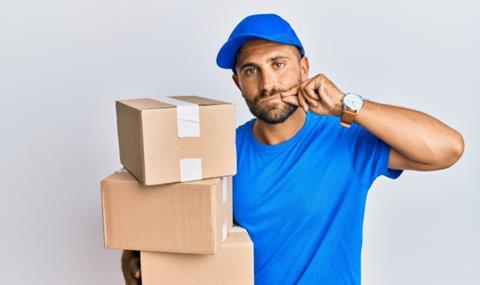 Entries are now open for The Noise Abatement Society John Connell Awards, to be held in the Terrace Pavilion at the Palace of Westminster on Wednesday 20 October.
NAS chief executive Gloria Elliott OBE said this year's event would acknowledge the logistic industry's magnificent response during the pandemic and invited submissions of examples of quiet delivery success over the past year for the Silent Approach award.
Now in their 19th year, the John Connell Awards are open to local authorities, industry and organisations and recognise innovative services, campaigns, products and programmes that are shining examples of community co-operation, education and creative solutions to solving noise pollution problems.
Projects which have been carried out during the past 48 months are eligible. Planning and works may have commenced prior to this period, and the positive results may be ongoing.
The 2019 event saw Tesco scoop the Silent Approach award for reducing noise pollution through the design, development and introduction of new equipment into their stores and distribution centres, and "setting new industry standards".
The awards are named after NAS founder John Connell OBE, who lobbied the Noise Abatement Act through Parliament in 1960 when noise became a statutory nuisance in the UK for the first time.
To enter, operators are asked to email johnconnellawards@noise-abatementsociety.org to request an application form.