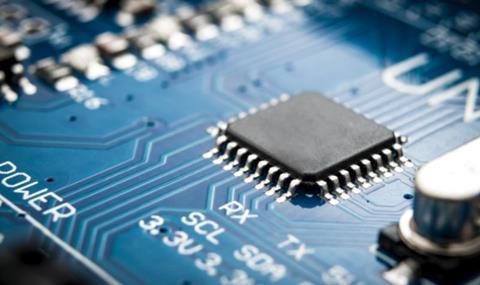 UK CV production grew by 7.5% in July marking the fifth month of consecutive growth, but output remains almost 24% below the five-year average, according to new figures.
The SMMT said 5,625 units were produced last month, a significant increase on July 2020 when production lines were running at reduced capacity.
However, year-to-date production remains 21.3% below the average, with blame apportioned to the scarcity of semiconductor chips and an increase in workers who were required to self-isolate.
The SMMT said production for overseas markets increased by 16.2%, raising export share by almost five percentage points to 60% of all CVs bound for international shores.
Read more
Over the last year, export share has decreased to 49.7% from 55.1% in 2020 as demand from home outpaced that from abroad.
Mike Hawes, SMMT chief executive, said: "While the number of workers required to self-isolate should begin to lessen with rule changes from 16 August, significant headwinds remain surrounding the shortage of semiconductors.
"As manufacturers continue to invest heavily in new zero emission capabilities that support operator and driver needs, the pace of this transformation will help to ensure that the UK solidifies its status as an attractive and competitive destination for commercial vehicle manufacturing," he added.