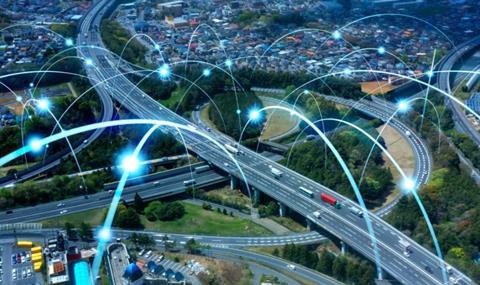 Insurance specialists Humn has officially launched fleet insurance platform Rideshur, promising savings of up to 20% on insurance premiums.
Rideshur combines vehicle data with an understanding of environmental factors around the vehicle, such as roads, buildings, areas, time and weather, which it gathers from a variety of data sources to provide real-time understanding of risks at a driver and fleet level.
Using this date the platform grades each trip the vehicles makes with a relative risk score. The score shows how the driver has performed. It then informs the driver or fleet manager of the risk level and advises on how to reduce that risk and thereby the company's insurance premiums.
Since each trip is scored and every driver rated, premiums are calculated, personalised and updated in real-time, with fleet managers and drivers informed in detail to help constantly improve driving skills.
Announcing the official launch of Rideshur this week, the company said that by providing this information and its impact on risks, Rideshur has helped fleets reduce accidents by 65%.
The company said the platform also makes insurance claims easier, since, if an accident occurs, all the data arrives instantly.
Clients are also provided with a 24/7 UK claims team, to ensure drivers can get back on the road quickly, with claims being processed up to four days quicker than average and risk priced on the actual risk and driving behaviour.
As part of its official launch Humn is also offering to pay the difference by up to 20%, if clients' premiums go up over the year, to underscore its confidence in the product.
It said: "Rideshur is putting their money where their mouth is - they are so sure that their AI can help customers reduce premiums that they are offering to pay the difference if the insurance goes up over the next year.
"No more guessing games with outdated spreadsheets - it's all about paying premiums that reflect real risk in real-time. If customers switch their insurance to Rideshur before the end of the year, they will guarantee the quoted premium is what will be paid for the following twelve months."