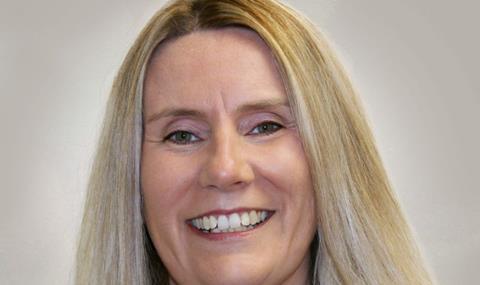 Palletline has promoted former group financial controller Michelle Roder to the position of group financial director, following the retirement of Mark McColl.
Roder joined Palletline as a risk assessment and project finance manager in August 2014, rising rapidly through the ranks and achieving five promotions in seven years.
In her new role she will oversee a team of nine people across the group and take responsibility for facilitating business growth through investment, whilst safeguarding the financial health of the company.
Roder is the youngest person to hold the financial director position in Palletline's history and is currently the only female on the board.
Read more
Her succession to the position was planned more than six months prior to the former financial director's retirement in March, which enabled Roder to work closely with McColl.
Roder said: "I am really pleased to be appointed to the board. I've been with Palletline for more than seven years and will be using my experience to support the network's entrepreneurial culture, whilst ensuring financial stability.
"Palletline is consistently reviewing its position in the market and strategically re-invests to deliver sustainable growth and innovation for our membership and customers. To be part of the leadership team driving that progress is exciting and I am looking forward to tackling a new set of challenges."
Graham Leitch, group MD, said: "We are delighted to welcome Michelle to the Palletline board. Her network knowledge, business acumen and financial expertise are outstanding and I am confident that she will continue to deliver exceptional results in the years to come.
"Looking internally for your future team leaders, managers or, in this case, directors, ensures you retain and develop people with insider knowledge and enables businesses to recruit fresh talent at entry level. Michelle's journey with us is an example of what succession planning looks like when it's done well."