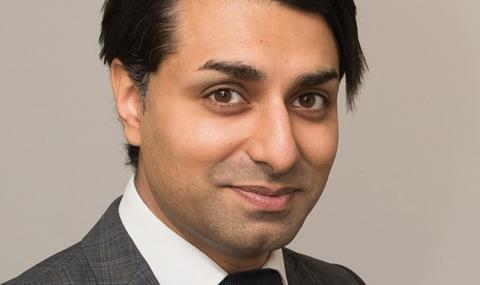 Palletline has attributed its business success, foresight and efficiency to a crystal ball-gazing analyst it recruited to help the network stay ahead of the competition.
The company said it was now finding solutions to problems that don't yet exist thanks to the predictions and expertise of its head of business information, Harpreet Sohal (pictured).
Sohal and his team of three analysts and an administrator were able to forecast the current recession six months before it was announced and it is now gearing up for a predicted leap in volumes.
Palletline said it was the only company within pallet distribution that utilised data analysis to map its future, and that the idea is paying dividends.
"Ukraine, inflation, government instability; all these external factors around us that we have no control over, they all have an influence on the business," said Sohal.
"But we were able to accurately predict that we would reach our lowest point in August.
Read more
"And whilst other companies are looking at the negative situation of today, we are already preparing for an expected surge in volumes.
"In August we had a 0.04 variance on our prediction and our volumes rose in September by two per cent more than we thought, so we are pretty much on track."
Sohal said his team was now working on the enhanced life of pallets, which involved the production of 500,000 scans, analysing how a pallet existed, what trunk it was on, the road conditions and its impact on Palletline's operation: "With such insight we are able to adopt a better way of working. The system itself is a few years away but we're building the data now to help us achieve better outcomes."
He added: "Over the past 12 months my role has continued to evolve with a shift from undertaking analytical work to project management and gearing the business up not just for the next 12 months but for the next decade.
"I look at where we are and what's on the horizon, and put plans in place to get there. By the time we're there, I'm already looking at the next horizon."