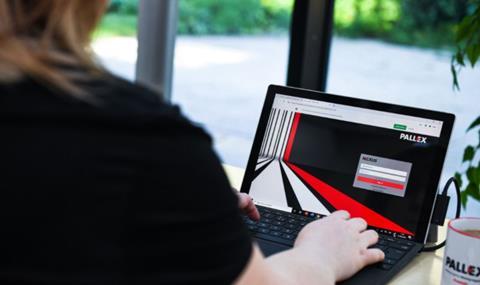 Pall-Ex Poland has rolled out its freight management and tracking software Nexus to its members.
The group said the software gives firms better control of their freight and allows its membership to communicate better than before.
Nexus was built in-house by Pall-Ex Group's IT team in Coalville and its launch follows the roll-out of MyNexus – the customer-facing module of the Nexus Core Operational System.
Read more
Piotr Koltuniak, Pall-Ex Poland MD, said the software will streamline day-to-day operations: "Nexus allows our members to view all of their pallets on one simple screen, as well as allowing them to create watch lists and alerts," he said.
"Our members have given really positive feedback so far and I think that the Pall-Ex Group IT team have done a great job in delivering this system."