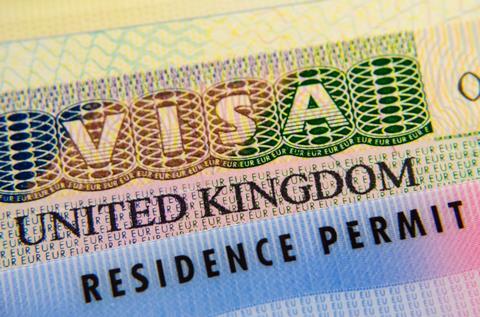 There has been "a high number" of enquiries from international HGV drivers wanting to come to the UK and capitalise on the temporary visa scheme, according to a Harrogate law firm.
Truth Legal, which also has offices in Leeds, has an immigration practice and solicitor Louis MacWilliam said it had already been fielding calls from drivers in Europe, as well as further afield in India, South Africa and Venezuela, keen to take up jobs and keep UK supply chains running.
The government's temporary visa scheme has been criticised by many for not doing enough to solve the skills shortage and for ignoring driver shortages that exist in other European nations.
So far there has also been a lack of clarity about how the scheme will work in practice. Truth Legal said migrant workers generally need a UK employer to sponsor them before they can come to the UK, even temporarily.
And UK employers need a Home Office licence before they can sponsor a migrant worker.
But even with these hurdles, Truth Legal said it was seeing an appetite among foreign drivers to come to the UK.
Read more
However, MacWilliam cautioned: "If an employer doesn't have a sponsor licence already, the process of getting one can take weeks or even months.
"It's not yet clear how this will mesh with the government's plans to open the scheme in October, and close it on Christmas Eve.
"There's some indication the government wants agencies to be responsible for recruitment of HGV drivers, but again there's no clarity about how this will work alongside existing sponsorship structures".
Meanwhile, Logistics UK said it was concerned by reports that the temporary visa scheme may only be for two months, not the declared three: "The three month visa was much lower than the six months we had requested to enable additional testing capacity to be delivered by DVSA and more drivers to be trained," said Elizabeth de Jong, policy director at Logistics UK.
"Our fear is that it is very unlikely that a two-month visa will attract EU drivers which would make the scheme impotent. We are seeking urgent clarification from the government on this issue."