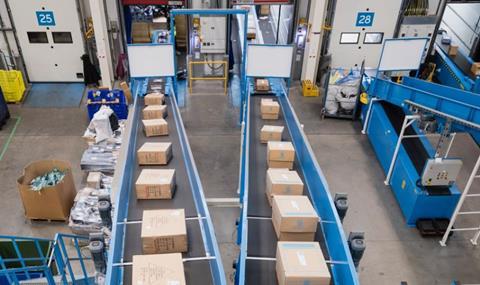 Hermes has launched a new service allowing consumers to inform retailers which items they are returning in advance, helping to make the process more efficient.
Its 'What's inside the box?' service was trialled with fashion retailer Joe Browns and now is being offered to Hermes' retail customers and their consumers.
Hermes explained that a retailer is first told which item is being returned, enabling them to update their stock keeping and manage warehouse stock levels.
There is also the option for retailers to offer an immediate or expedited refund.
It said the function can be integrated into a customer's website or app.
Darren Abbott, financial director at Joe Browns, said: "Returns have always been a fundamental part of clothing mail order and, with recent changes in buying habits switching from in store to on- line, this has become increasingly important.
"As a business the more information we can collect in an electronic format the more efficient we become."