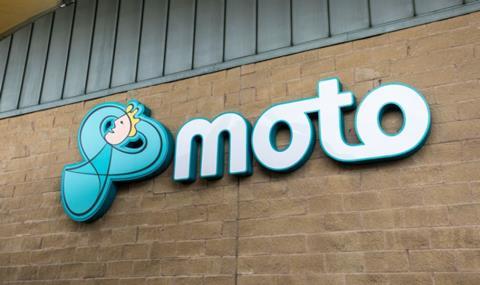 Moto has become the latest business to help Ukrainian HGV drivers in the UK by offering them free parking so that they can rest safely.
Following on from the announcement by Carmarthenshire's Owens Group that it was providing space for any Ukrainian drivers who needed to park up their HGVs in order to return home due to the escalating conflict in their country, the motorway service area business said it would also be donating £20,000 to the British Red Cross Ukraine Crisis Appeal.
Ken McMeikan, Moto Hospitality chief executive, said: "I am deeply shocked and saddened by the events unfolding in Ukraine and the unimaginable suffering people are facing.
"I am moved to do all we can to stand with the people of Ukraine, show our solidarity and offer practical help to Ukrainian citizens.
Read more
"Therefore Moto is offering free parking to all Ukrainian lorry drivers to make sure that they can rest safely, get a hot meal and a hot shower."
McMeikan said the gesture was the best way it could practically offer support, "given that many Ukrainian drivers in the UK no longer have access to their bank accounts.
"All drivers need to do is bring a photo of their number plate into the WH Smith at any Moto site and staff will make their stay free," he added.
Carlisle-based Border Trucks helped get two stranded Ukrainian HGV drivers back to their country last week after they parked up lost outside the dealership.