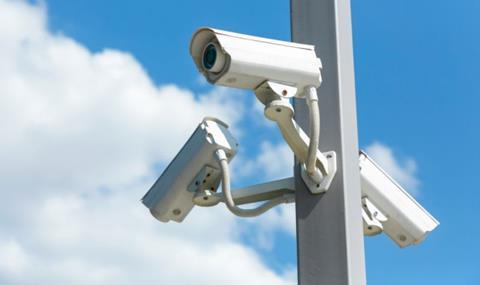 Norfolk haulier Roger Warnes Transport said it was prepared to fight Parking Eye in court after it issued countless numbers of fines despite the company insisting it had paid for its parking.
The bulk haulier has written to the parking firm's chief executive requesting that the matter is resolved before the situation escalates and they face each other in court.
Warnes' operations director Ian Barclay told motortransport.co.uk that it had been receiving sometimes up to six parking charges a week for the last three years for sites patrolled by Parking Eye; each one claiming its HGVs had not paid for parking spaces.
Barclay said it had become an administrative burden providing receipts each time as proof and so it had decided to ignore them instead.
He suggested that the ANPR technology used at motorway service areas was probably not at fault and the issue was likely due to human error, but after Parking Eye said it was considering taking legal action he said he was "absolutely" willing to go to court and prove it had done nothing wrong.
In a letter to Parking Eye boss Phil Boynes, the haulier said: "Please be assured that this and all outstanding payments were made at the time of parking.
"We have contacted the Parking Eye Team on numerous occasions and explained the situation but to no avail.
"This letter directly to you forms part of our demonstrable efforts to bring these issues to a close without recourse to the courts."
Parking Eye did not respond.