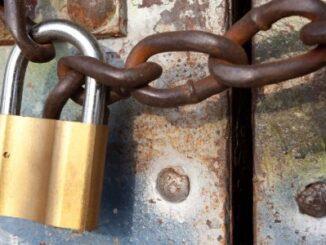 A Burton-on-Trent international haulage and warehousing firm has entered administration.
Steven Currie at insolvency practitioners Currie Young was appointed to Freight Management European (FME) in Drakelow on 8 August.
The company, which traded as AMCO Logistics, held a standard international licence for 40 HGVs and 40 trailers running out of two operating centres in Drakelow and Swadlincote.
However, DVSA records showed that it was in the process of surrendering its licence authority.
The haulier had been trading since 1998 and in its most recent set of accounts, for the year ending 31 December 2021, FME said that it employed 37 staff.
Currie Young was unable to respond as we went to press and the phone line to the haulage firm was no longer working.
AMCO Logistics is a separate company and is not linked to the logistics group AMCO, almost 79% of which was acquired by Super Group earlier this year.