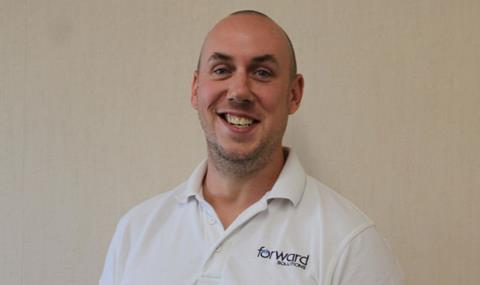 Freight software firm Forward Solutions has boosted its leadership team with the appointment of a new manager of operations and a development manager.
Tom Donnelly is promoted to manager of operations having already spent 19 years at the company, with roles including software support engineer and product specialist.
Meanwhile, Tony Eley has rejoined Forward Solutions as development manager having provided services for ITV and Manchester City FC.
Eley had previously worked for Forward under its previous guise, Forward Computers, as a senior developer.
Read more
Richard Litchfield, Forward Solutions' MD said: "Tom and Tony are the future management team of Forward Solutions, and I have great confidence in both of them to do a fantastic job in their new positions.
"For Tom, this promotion is well deserved, he is a critical part of the makeup of our team here at Forward, and we can't wait to see him grow further professionally. We welcome Tony back, some 18 years after his previous stint with us, his impact upon our team has been fantastic already and he will be key to the growth of the company.
"For us, these moves are about consolidating our high levels of customer service and delivering of our products, which truly do make a difference to our customers."