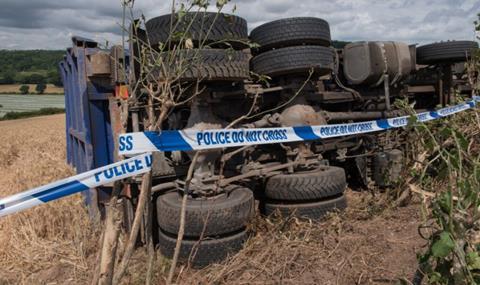 Employers should recognise the growing impact of the pandemic on their drivers' mental health and check that staff are fit to drive alongside daily walkaround checks, according to FleetCheck.
Peter Golding, MD at the fleet software firm, said a recent poll showing 40% of people think their mental health has worsened during the crisis was just the latest in a series of surveys and research revealing the scale of Covid-19's impact on a large section of the population.
He said that FleetCheck was looking at introducing basic mental health tools into its Vehicle Inspection App, which included not just daily walkaround safety checks but also incorporated questions about a driver's health.
"We know that mental health problems of all kinds can have an impact on driver performance on the road," Golding explained.
"With people saying that feelings of anxiety, stress and depression are particularly apparent, there is a genuine case for fleets to take action.
"Essentially, employers should be fulfilling their basic requirement of checking that drivers are fit to drive and of course, their mental wellbeing should arguably be as much part of this assessment as if they had a physical problem."
He added: "It should be taken as a given that anyone who feels that their mental health has deteriorated to a point where they should not be driving should be taken seriously, and employers should also make it clear that such situations will be dealt with sympathetically."
A recent survey commissioned by the Mail on Sunday found 40% of people believe their mood and state of mind have declined since the start of the pandemic.