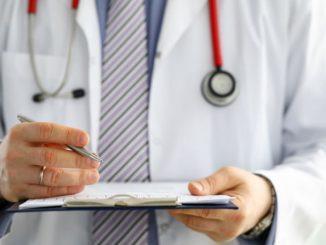 Free driver health checks are being offered by D4 Drivers when the medical provider joins SNAP as part of a tour of truck parks this summer.
The haulage payment expert said it wanted to celebrate HGV drivers for their efforts and recognise industry endeavours and so it is launching an official tour, which will take in seven lorry parks in the UK and Europe.
SNAP will provide entertainment, competitions and merchandise at each venue, with D4 Drivers joining it at the UK stops.
The first event will take place in Germany at Total Autohof Leipzig on the 2 July and the tour concludes at The New Hollies in the UK on the 7 September.
"We want to see as many drivers as possible across the tour, so if you think your routes may tie into any of the venues on our road map, please join us," said SNAP MD Mark Garner.
"Our events team will have multi-lingual staff throughout, and we are excited to speak to everyone."
The tour schedule is:
Total Autohof Leipzig - Germany (2 July)
Aral Autohof Merklingen - Germany (3 July)
Autohof Kolb – Germany (27 July)
Total Habay La Neuve - Belgium (28 July)
Truckhaven Carnforth - England (24 Aug)
Route 74 Truckstop - Scotland (25 Aug)
The New Hollies - England (7 Sept)