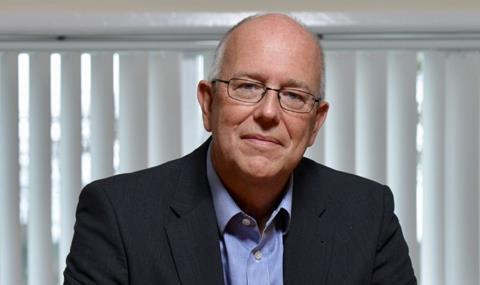 Home delivery drivers should be regularly tested for Coronavirus and customers should not sign for delivery on fingertip screens, the head of fleet software firm FleetCheck is warning.
MD Peter Golding (pictured) has called for clear government or industry guidance on the way shopping is delivered to customers to prevent home delivery spreading the virus to both drivers and customers.
He said: "This is an area where we need to establish some sensible ground rules very quickly, we believe. Home delivery fleets have a potentially crucial role to play but could also become a problem in themselves."
He added: "At the most basic level, the act of signing for delivery with your fingertip on a screen should stop right now. I'm no epidemiologist but if someone is self-isolating, you don't want them placing a finger on a widely shared surface, however often it is cleaned."
Pointing to predictions that internet shopping could increase as mounting numbers of people self-isolate at home, Golding said drivers need to be protected from potentially infected customers and customers shielded from drivers who may be unknowingly carrying the virus and spreading it delivery-by-delivery.
He suggested drivers be instructed to leave deliveries outside the door, then call the customer and make a visual check the parcel has been received or even take an image of the customer receiving the delivery.
Golding also raised the problem of self–employed drivers who could carry on working despite having symptoms because of financial pressures. "It may be that something as formal as a regular testing regime is needed if no other solution is available," he suggested.
Pointing to research that shows the virus can live on cardboard surfaces for up to 24 hours, he said measures should be taken to ensure the virus is not transmitted via parcels, particularly as drivers may find it difficult to maintain hygiene standards on the road – a situation exacerbated by the current shortage of anti-bacterial hand gel.
Golding wants a single protocol to be created, either by the government or by the home delivery sector.
"However, whatever happens needs to happen quickly and the guidance needs expert consultation in order to have the necessary authority and effectiveness. It should also be regularly reviewed in order to make sure that it is still suitable and working."